Residential Roofing Services Fenton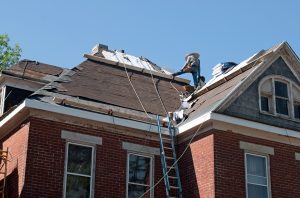 Reliable Residential Roofing Professionals Arnold, Oakville, Mehlville, Sunset Hills, Webster Groves, Kirkwood, Valley Park, Manchester, High Ridge, and nearby areas
Roof Leak Repair Webster Groves, Wildwood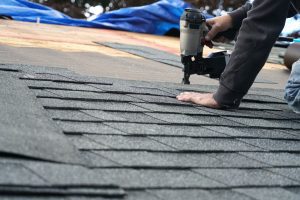 L&M Exteriors is your trusted residential roofing services provider in Fenton, Arnold, Oakville, Mehlville, Concord, Sappington, Lemay, Sunset Hills, Webster Groves, Kirkwood, Valley Park, Manchester, Murphy, Ballwin, Ellisville, High Ridge, and surrounding areas. Our team of residential roofing experts delivers top-notch roofing solutions to homeowners, and as a professional roofing contractor, we understand the importance of having a well-installed roof. Our high-quality new roof installations and shingle roofing services are always available to ensure that your home stays safe, comfortable, and dry all year round. If you need our roofing services, reach out to us at 314-988-3001.
Hail Damage Repair Kirkwood, Affton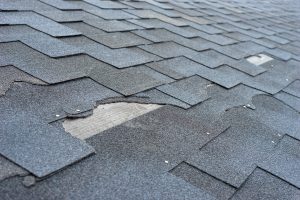 At L&M Exteriors, we ensure that our team of experienced and skilled roofers is highly committed to offering excellent workmanship and exceptional customer service. We take pride in our work and strive to exceed your expectations with every roofing project we take on. Whether you have a modern home or an older structure that will require extra care, we've got you covered. Our ultimate goal is to always provide you with a stress-free roofing experience. We'll be working closely with you, from the initial consultation to the final installation, and beyond.
Insurance Claims Murphy, Ballwin, Ladue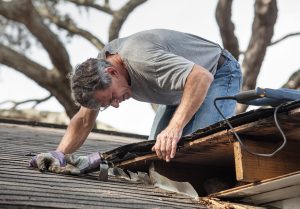 Anything roof-related for your residential property, we can handle it for you. Whether it's replacing shingles, fixing a leak, or repairing your soffits or fascia.
New Roof Installations Sunset Hills, Crescent, Ellisville
Looking for a new roof builder or siding contractor? We offer new roof installations in Sunset Hills, Sappington, Manchester, and nearby locations, using the latest roofing materials and techniques. We guarantee a long-lasting roof for your home every single time. We identify the best roofing solutions for your residential property and offer our expert recommendations, together with detailed estimates and a timeline for the project. We value transparency, and that's why our clients refer us to their families and friends. If you have residential roofing requirements, talk to our experts at 314-988-3001.
Quality Roofing Services for your Home
Shingle Roofing Services Valley Park, Manchester
If you want a roofing solution that is durable and versatile, our roofers recommend shingles. At L&M Exteriors, we specialize in shingle roofing, and we will help you choose the right type of shingles that will work best for your home. We have a wide range of colors to choose from to match the aesthetics of your property. Our shingle roofing services include installation, repair, and replacement.
Quick Residential Roof Repairs Concord, Brentwood
Damaged roofs can happen, and it can lead to a lot of stress. That's why we offer comprehensive roof repair services to fix any issues with your roof. From minor leaks to major damage caused by extreme weather conditions, our team of experienced roofers can handle any repair job.
Why Fenton Residents Hire L&M Exteriors for Roofing
With L&M Exteriors, rest assured that you're getting the best residential roofing services for your home. Our team of expert roofers has years of experience and training, and we only use the best roofing materials from the most trusted roofing manufacturers. Above all, we prioritize our customers' needs and satisfaction to ensure that you're 100% happy with your new roof or roof repair.
Schedule Your Roofing Services
If you're in need of a new residential roof, shingle roofing, or roof repairs, call L&M Exteriors today at 314-988-3001. Our skilled roofers are always ready to help you with all of your residential roofing needs. Get your free estimates and consultations, and let's start on your roofing project.